The Virgin River Program is a cooperative partnership between local, state, federal, & private entities. The goals of the Program include efforts to protect native species & their habitat while ensuring recreational & consumptive needs required for the growing human population in the Virgin River Basin.
The Virgin River is a linear oasis that brings life to an otherwise harsh desert landscape. As the river travels for over 150 miles from its headwaters above Zion National Park to Lake Mead, it brings vital resources to people and wildlife.
The Virgin River is a desert stream characterized by extreme flow fluctuations ranging from a warm trickle in the heat of summer to a cold, raging torrent during spring run-off and flash floods.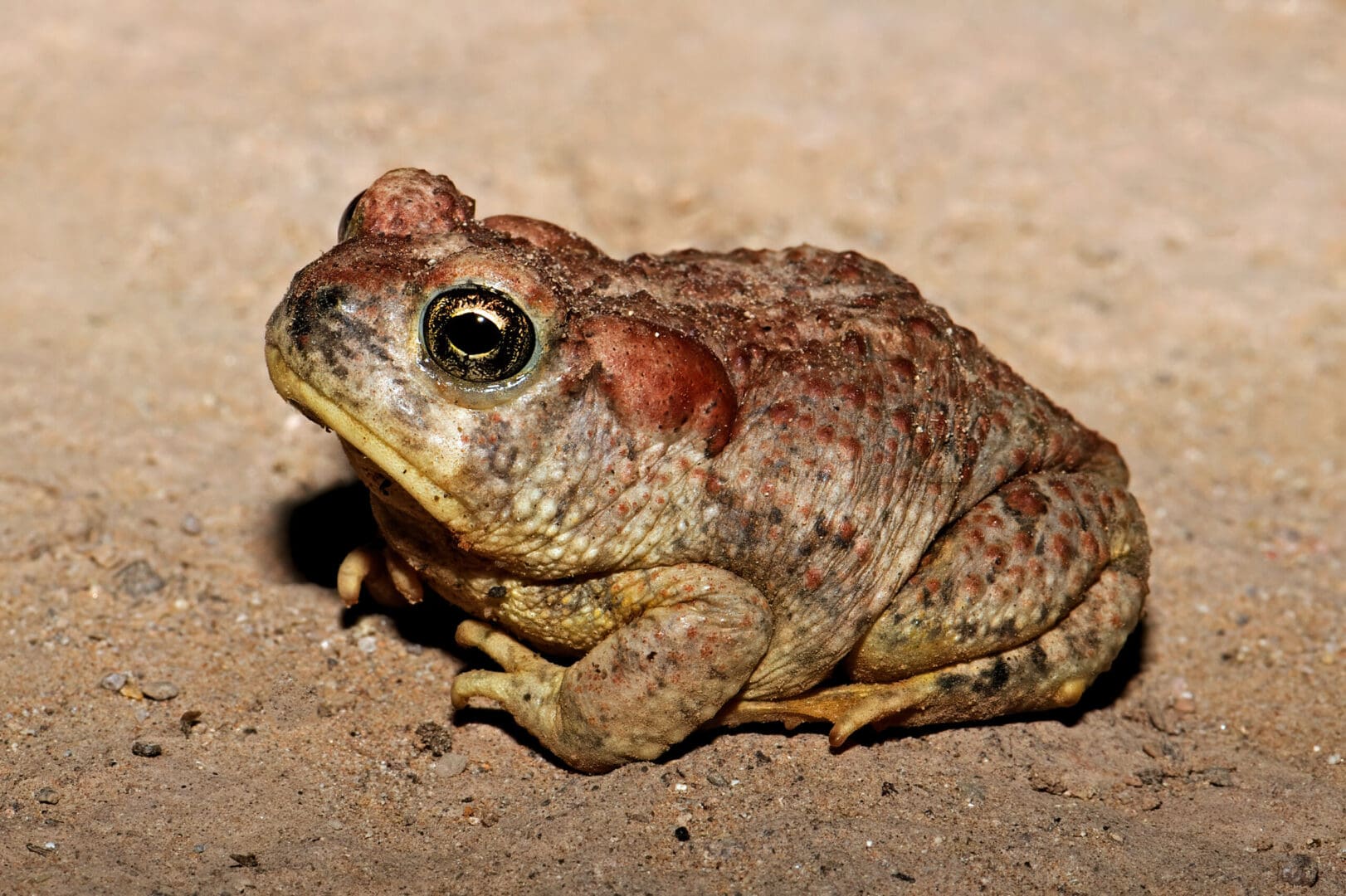 Despite flowing through an arid region, the Virgin River is home to a diverse array of plants and animals. This exceptional environment supports hundreds of wildlife species, including six native fish and the SouthwesternWillow Flycatcher.
Many species that rely on the river are endangered or otherwise imperiled. The Virgin River Program was established to enhance, recover, protect, and preserve native species while providing water for human needs.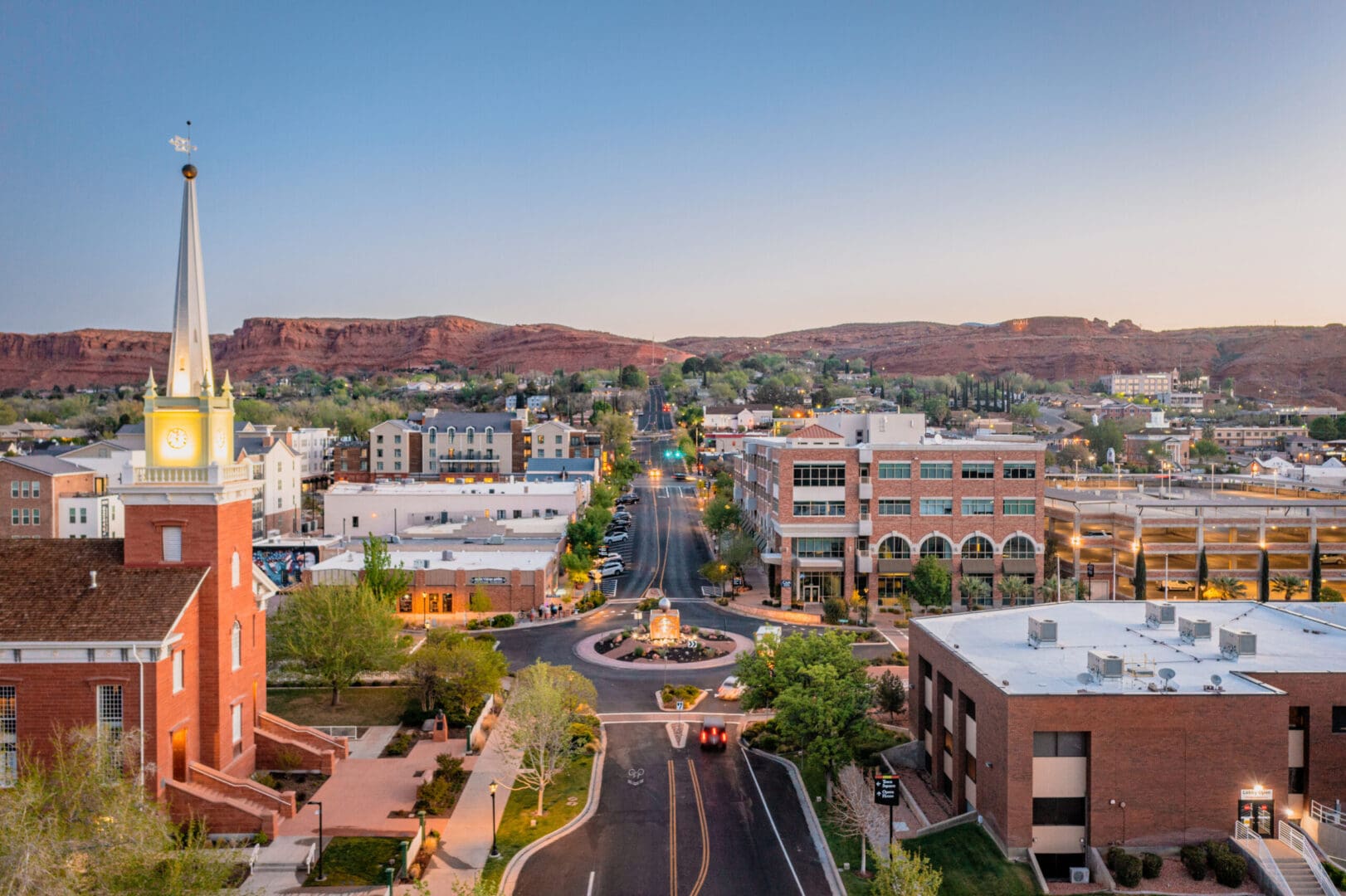 The economic and intrinsic value of the Virgin River has attracted a steady stream of people from the first indigenous inhabitants and early pioneers to the current day community. People are drawn to the spectacular scenery and abundant resources of the Virgin River.
Today, the river sustains one of the fastest growing communities in the nation. The river provides drinking water, irrigation for farming and ranching, outdoor recreation opportunities, and an exceptional quality of life.
A key function of the Virgin River Program is to reconcile & avoid potential conflicts between water development & wildlife conservation. The Program simplifies regulatory processes for water users & landowners while ensuring that future generations can enjoy Utah's natural heritage.
Learn More About the Virgin River Program
Virgin River Program Stats
river miles restored for native fish by removing invasive species
linear miles of riparian woodland restored, enhanced, & protected
acre-feet of water returned to the river annually to support native fish
Phone Number & Address
533 East Waterworks Drive, St. George, Utah 84770
(435) 673-3617
Hours & Holidays
Monday through Friday from 8 a.m. to 5 p.m. MST
The office is closed for all federal and state holidays.